The leading partner of foot-health professionals worldwide.
Podiatech, a long-standing player in podiatry.
PODIATECH was established in 1985 in Voiron, near Grenoble, France.
Right after it was founded, the brand launched the Thermopodoform concept on the market, a revolution that would take podiatry by storm.
Today, PODIATECH supplies equipment for podiatry, podiatric orthotics and foot care alongside its service offer (technical services for machinery, training to instruct customers in the day-to-day use of devices, etc.).
PODIATECH's mission is to continue to be an integral part of the way podiatry develops.
To achieve this, the brand supports associations in touch with professionals and helps sports podiatrists and their associations.
Discover who we are
Thermoforming
The inventor of the concept of thermoforming in podiatry, PODIATECH offers a complete range of high-quality and innovative products.

Analysis tools
PODIATECH makes a range of products, from simple measuring tools to sophisticated devices incorporating pressure sensors.

Foot care
PODIATECH has developed a complementary footcare range in association with world-famous partners and brands.

Service
Training, advice, servicing, maintenance, Factory…, PODIATECH is your partner of choice for your business development.
Discover our product offer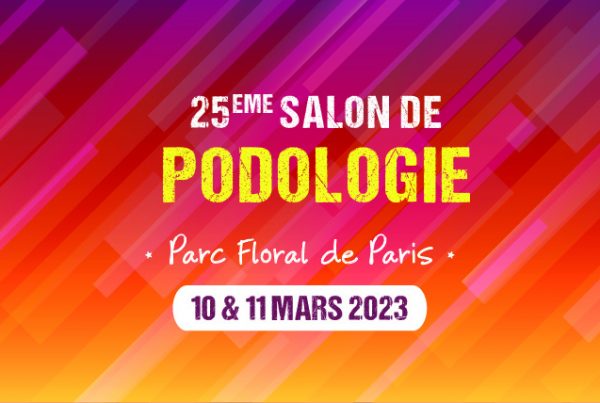 Meet PODIATECH at the 25th AFDP Podiatry exhibition on March 10th and 11th 2023 at…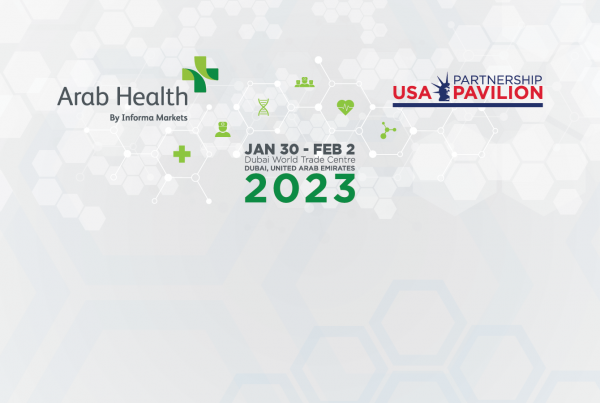 Meet PODIATECH at Arab Health in Dubai Worl Trade Centre - from January 30th to…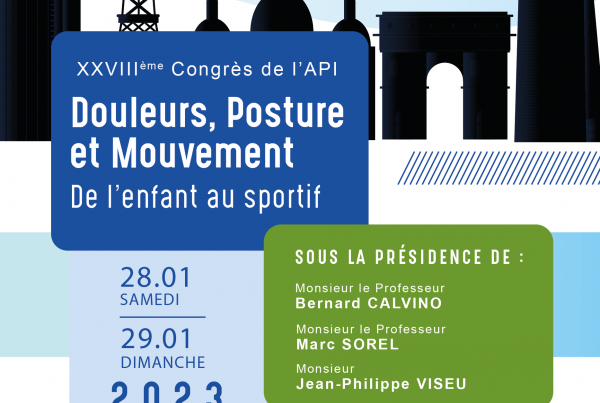 Meet PODIATECH at the API congress - Pain, posture and movement of the child athlete…