The history of the company.
SIDAS is founded by three ski instructors: Loïc David, Jacques Martin, Gabriel Pellicot.
Their personalities and their convictions position SIDAS on the buoyant ski market, developing and marketing a foot-comfort solution for skiing: an insole moulded to one's foot shape.
The business grows internationally (United States and Japan).
Requested by foot surgeon and doctors and on the impetus of Patrick Boismal, SIDAS opens up to a new market: medical appliances. Birth of the PODIATECH brand and development of adapted solutions for foot-health professionals.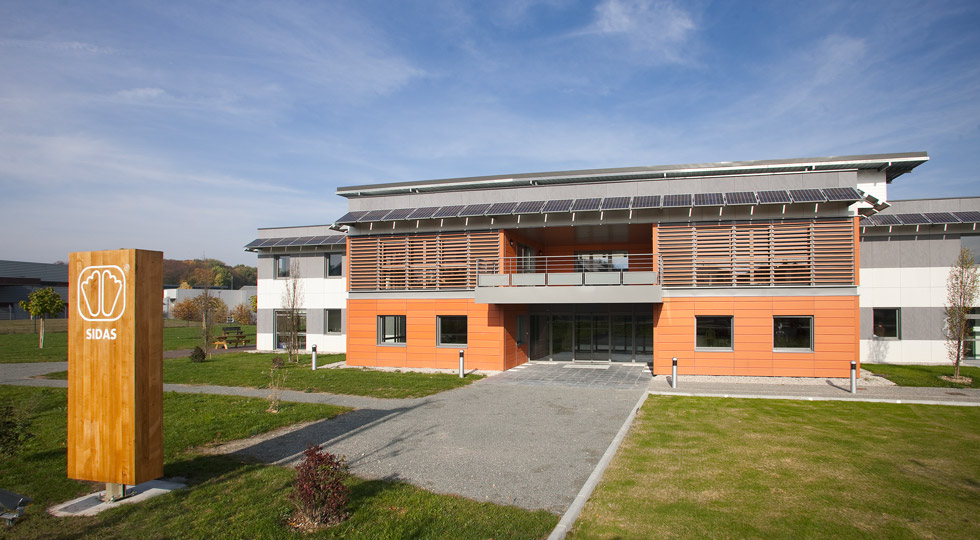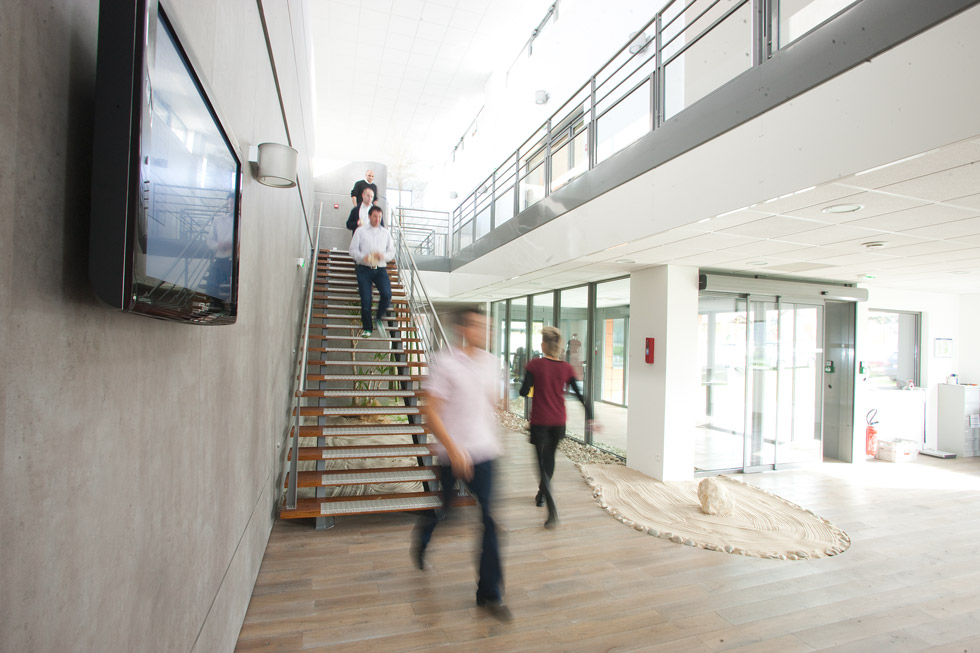 The company is taken over by its three executive officers:
François Duvillard
Jean-Pierre Delangle
Thierry Ravillion
Right from the start, our multi-disciplinary team, backed up by expert professionals, devised a range of innovative solutions to meet our customers' requirements.
Year after year, our international approach has led us to develop innovative techniques and materials that match different podiatry needs around the world (OPCT, 3 feet patho-logic, etc.).
The accessibility of this offer makes PODIATECH the world's leader partner for foot health professionals in the care and health sectors with recognized brands such as QENOA.
Employees around the world
Customers around the world
Curious: We are continually searching for new and innovative solutions to improve foot comfort for all.
Open: Combining a passion for what we do with specialist knowledge, we always seek out the top experts to help us in our business.
Responsible: At SIDAS, we pass on our know-how to professionals and raise awareness among the general public of the importance of feet in sport and healthcare.
Pragmatic: We are committed to making tailored solutions available to all.
SIDAS can be summed up in four words: innovation, passion, performance & commitment.