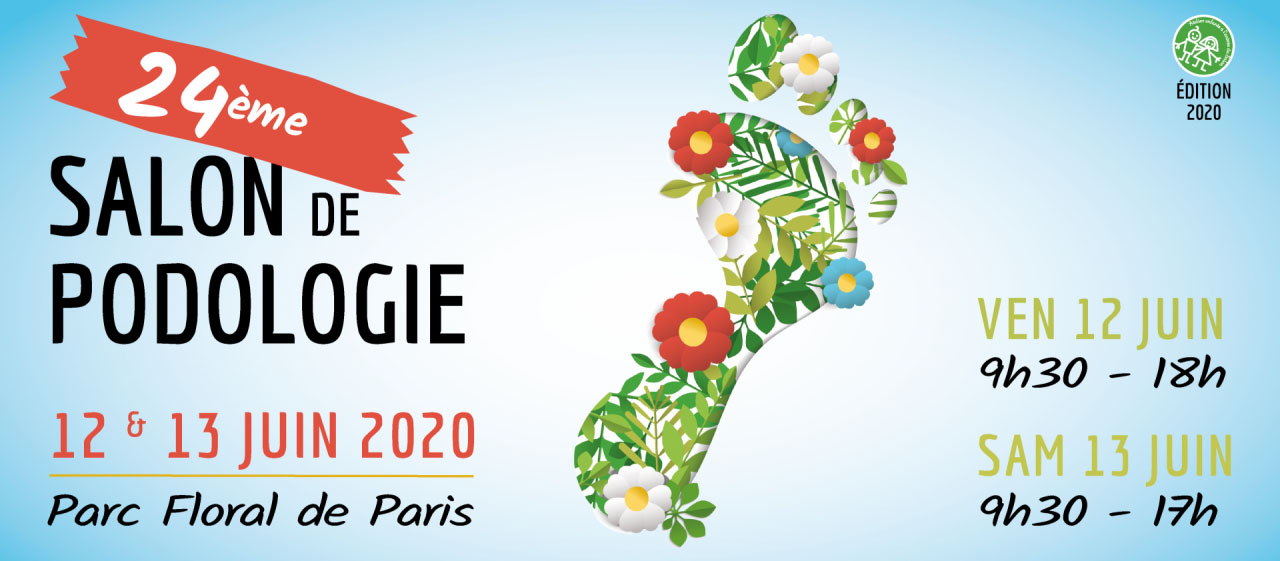 PODIATECH will be present at the 24th Podiatry trade show organised by the AFDP (French association of podiatrist).
The event will take place in Paris at the Parc Floral.
The event was initally planed on Friday April 3rd and Saturday April 4th and is now pospone on June 12th and 13th.
Come and meet us !
For more information, go on www.salonpodologie.com